Want to get active? We suggest that you begin by attending a meeting. That could be a general meeting (notice is posted on the home page of this site) or a committee meeting.
We have a number of committees that meet monthly. If your interest is in firearms and protecting your right to self-defense, please visit our 2nd Amendment Committee's website and sign up for meeting announcements there.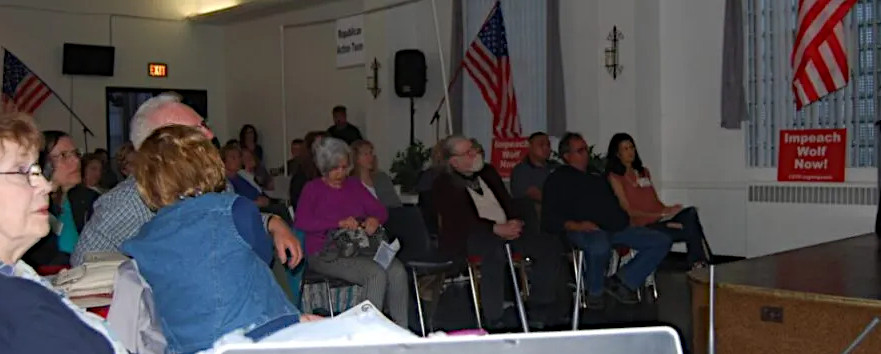 For our Medical, Education, 1st Amendment or other committees, please use the Contact form on this site to let us know which issues interest you most. We'll add you to that committee's participant list.